GTS Repairs is a family owned business that has been servicing Fort Wayne since 2007.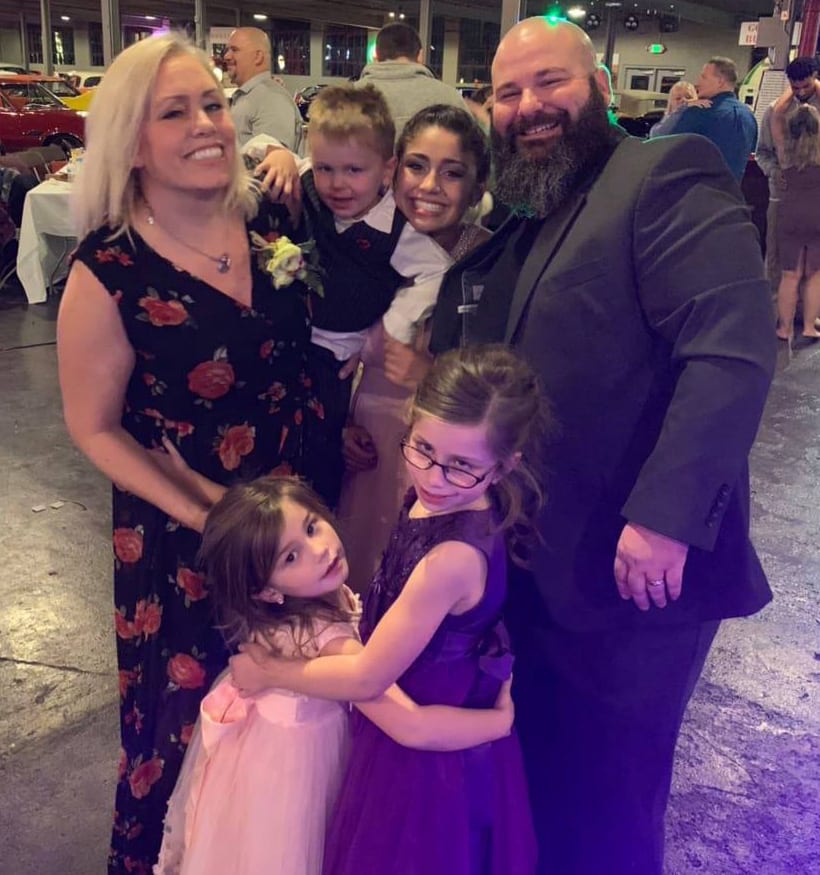 Jeremy Goldy opened GTS Repairs in 2007 with the goal of offering quick, affordable & painless device repairs for the Fort Wayne area.
In those 13 years, GTS has repaired over 2,500 devices that range from Apple iPhones, iPads, Samsung phones & tablets, gaming consoles that range from XBOX 360 to XBOX One & PlayStation 3 to Playstation 4.
Allison Goldy joined Jeremy in the store and is known for her superb customer service.  
While the Goldy family offers their repair services, they are also raising their four children that range from pre-school to college ages.
"We had great experiences with GTS Repairs.  They have fixed an iPad and iPhone with ease.  Highly recommended."
"GTS Repairs is the absolute best iPhone/iPad repair place in Fort Wayne.  Allison is great as well and always gives excellent service."
"Yeah for quick and simple phone repairs.  I didn't even have to go days without my phone and it cost me the same as my Apple warranty."